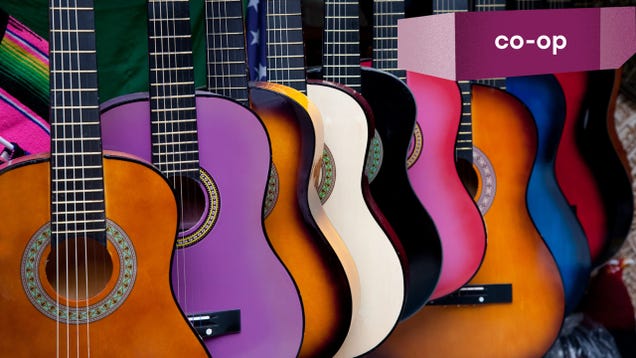 Holy shit: A lot of you
really
like the guitar. There were
so.
many.
passionate and helpful responses to
our call for the best guitar for beginners
. I didn't bargain for a master class in purchasing your first axe, but that's exactly what I got, and I implore anyone exploring guitar to go check out all the wonderful…
Read more...
Continue reading...